D'VASH BOURBON RASPBERRY LEMONADE
A great blend of flavors perfect for summer or anytime!
D'VASH PERFECT
MOLASSES COOKIES
A year round favorite, especially popular during the Holiday season.
SPELT TOAST WITH
D'VASH DRIZZLE
Try a batch of spelt toast and fill them with a D'vash Organics Date Syrup Drizzle.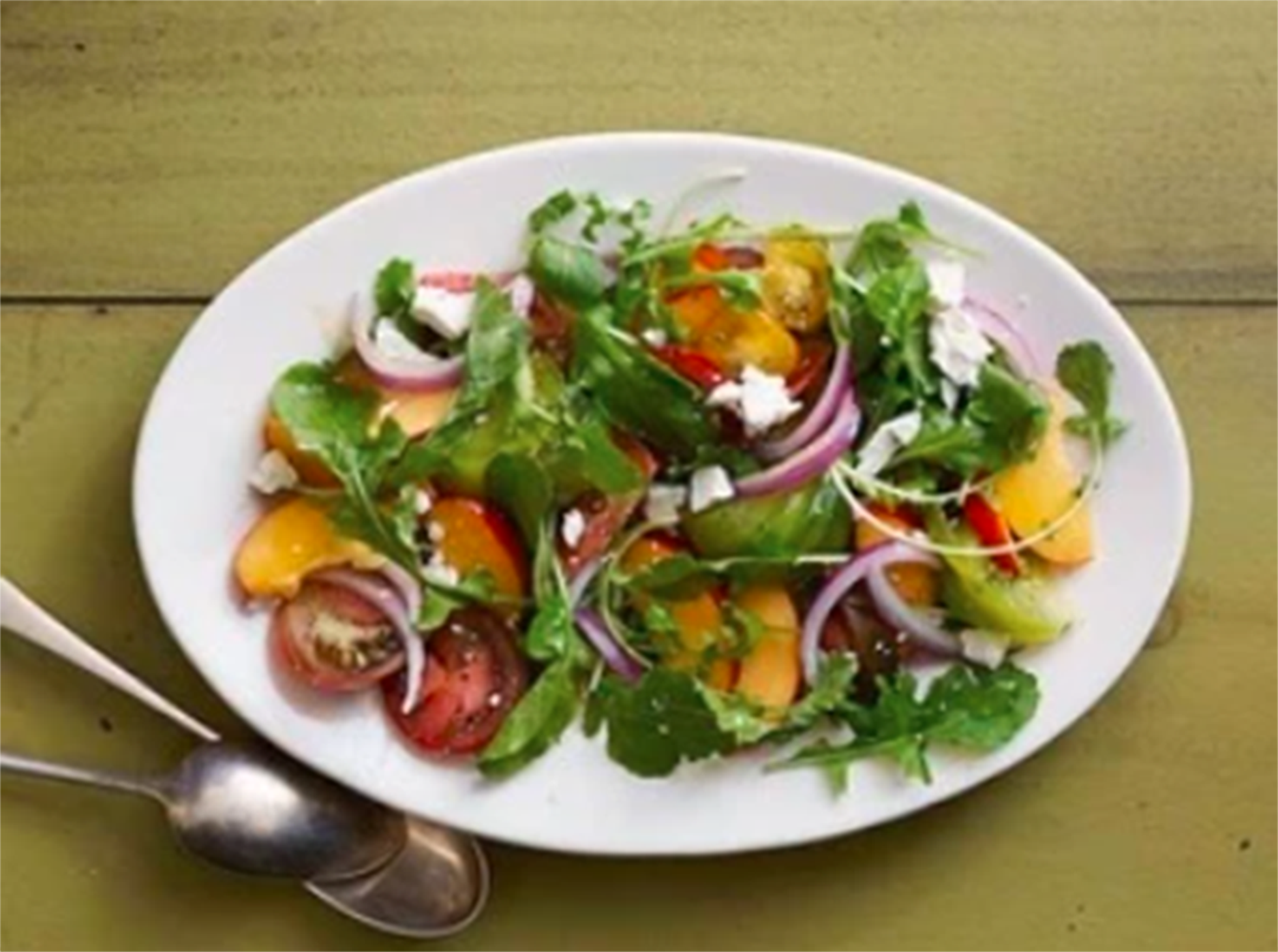 TOMATO-NECTARINE-PARSLEY SALAD WITH D'VASH DRESSING
Simplicity has never looked so beautiful.
This Tomato - Nectarine - Parsley Salad is the best way to showcase your fresh, seasonal produce.
Soft, crunchy, chewy, and everything you hope for in the perfect caramel popcorn.
D'VASH VEGAN
BANANA-WALNUT MUFFINS
Delicious, walnut filled, and perfectly flavored vegan Banana Muffins.
SHARE STORIES WITH FRIENDS