CAULIFLOWER DATES AND OLIVES
Weeknight dinner is sorted! The dish is bright with a briny sweetness, sure to satisfy
VEGAN RICOTTA AND FIG FLATBREAD
Looking for a great appetizer for entertaining? We got you
A great recipe for those colder nights. This is sure to warm you right up
Classic, elegant, and romantic. These Red Velvet Donuts are a simple treat to make
Chewy, sweet and packed with a cookie-caramel flavor, these bars will keep you energized
Five ingredients and easy to make.

These taste like bite sized pecan pies - only better!
What's better than homemade candy? Homemade candy that's refined sugar free!
PINK PITAYA COCONUT BALLS
It's true what they say - things taste better when they're beautiful!
It's fig season! And if that's not reason enough to celebrate, how about pairing figs with date syrup to create this Fig Tart? Check out the recipe here.
You can't go wrong with fluffy and super moist Blueberry Muffins, especially when they're sweetened with Date Syrup.
Baked Oats are one of our favorite new trends to hit the scene. This recipe is chocolatey, creamy, and so dreamy.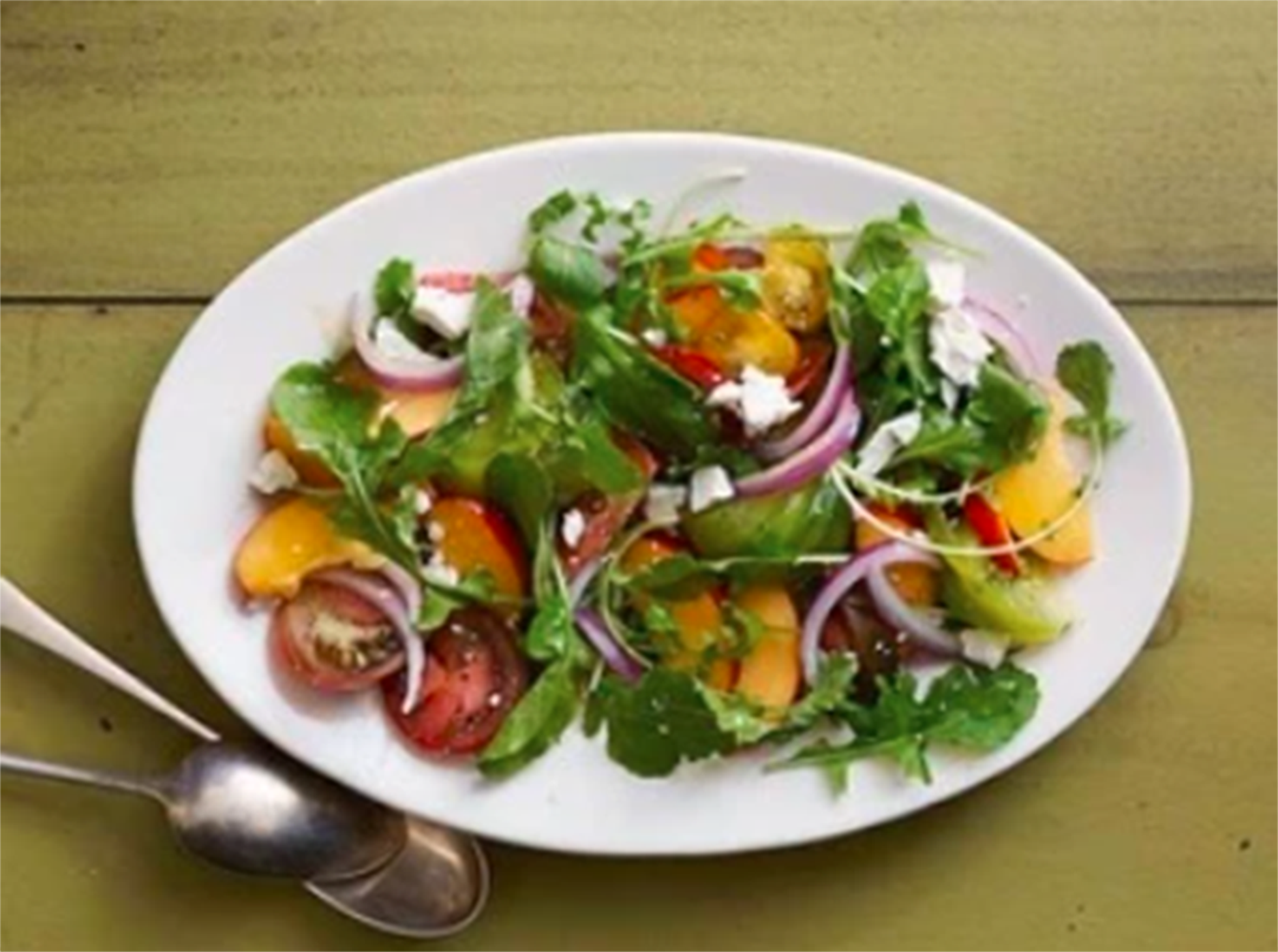 TOMATO-NECTARINE-PARSLEY SALAD WITH D'VASH DRESSING
Simplicity has never looked so beautiful.
This Tomato - Nectarine - Parsley Salad is the best way to showcase your fresh, seasonal produce.
D'VASH BOURBON RASPBERRY LEMONADE
A great blend of flavors perfect for summer or anytime!
D'VASH PERFECT
MOLASSES COOKIES
A year round favorite, especially popular during the Holiday season.
SPELT TOAST WITH
D'VASH DRIZZLE
Try a batch of spelt toast and fill them with a D'vash Organics Date Syrup Drizzle.
Soft, crunchy, chewy, and everything you hope for in the perfect caramel popcorn.


D'VASH VEGAN
BANANA-WALNUT MUFFINS
Delicious, walnut filled, and perfectly flavored vegan Banana Muffins.
SHARE STORIES WITH FRIENDS